Inflatable Skill Games
for Rent
Inflatable skill games can be a great way to create competitive games. Inflatable skill games for parties can be rented for your next party.
Serving these areas
Saint-Lazare, QC, Vaudreuil-Dorion, QC, Valleyfield, QC, Beaconsfield, QC, Dorval, QC, Ile-Perrot, QC, Pincourt, QC, Les Coteaux, QC, Montreal, QC
and also serving surrounding areas.
Inflatables and Skill Games can be a fantastic way for individuals to get involved in any kind of event. They are safe, easy to set up, and are able to be themed for various events. These games are a great method to keep everyone entertained and occupied for hours. Everyone will be engaged in the game. Inflatable games can be an excellent element to any party. They are enjoyable for both adults and children. They can also help you get more visibility within your community. Everyone loves to see participants having fun. Games can be used in a number of different settings like a corporate picnic or a family gathering. They can also be used to host church, school, or musical events as well as carnivals.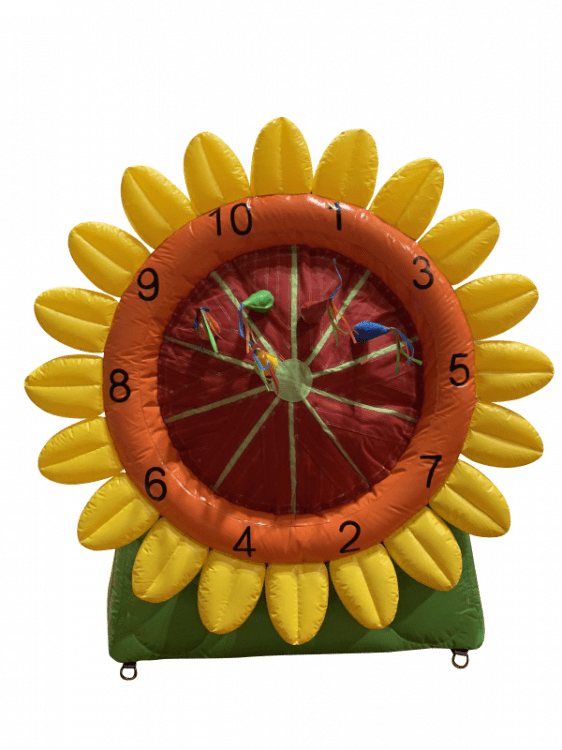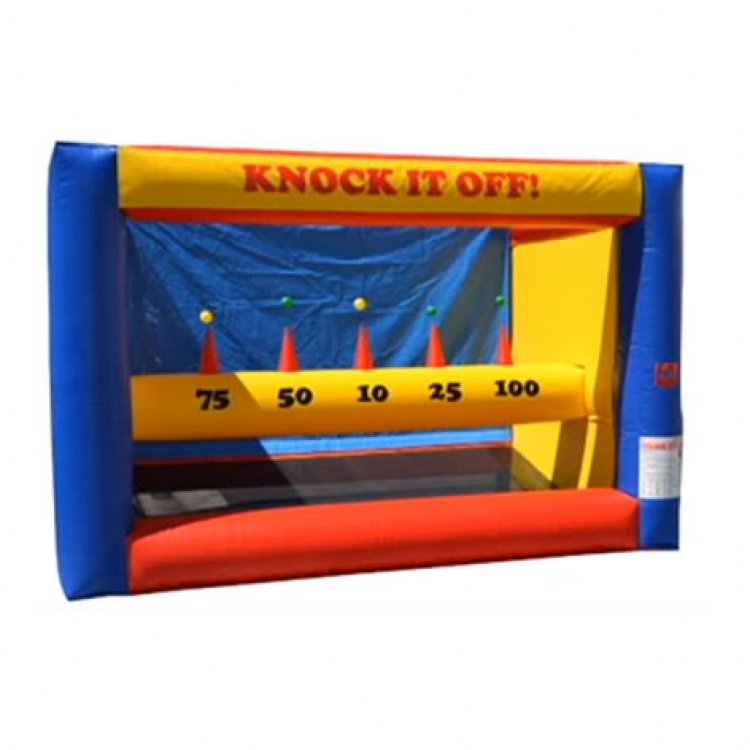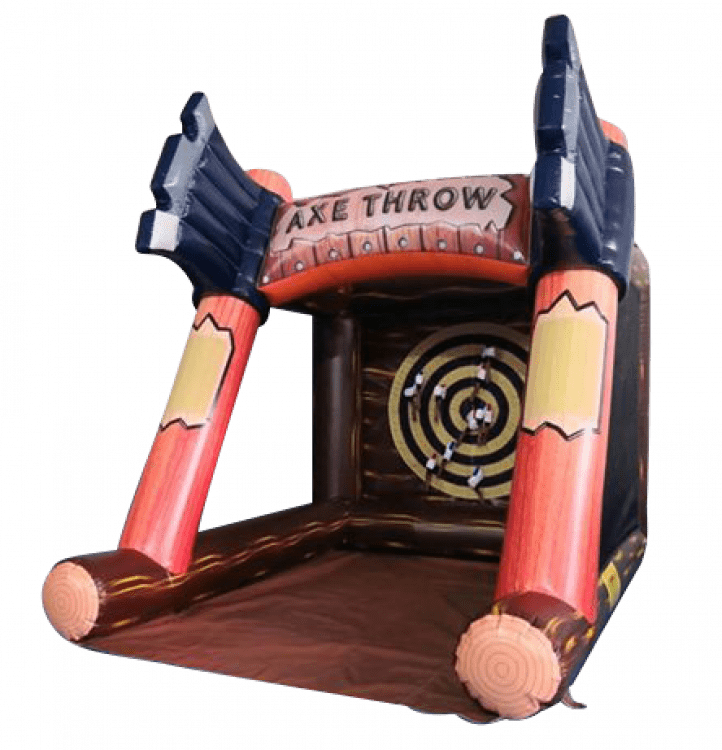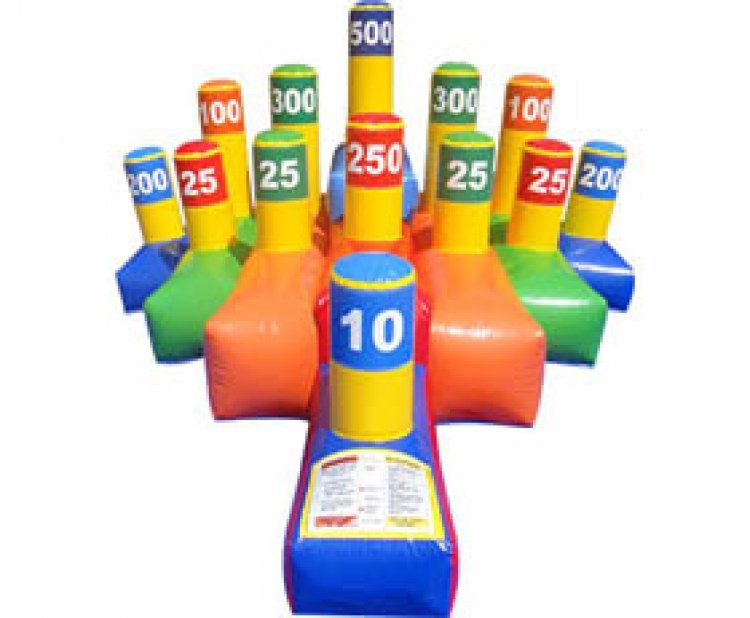 Giant ring toss
from $130.46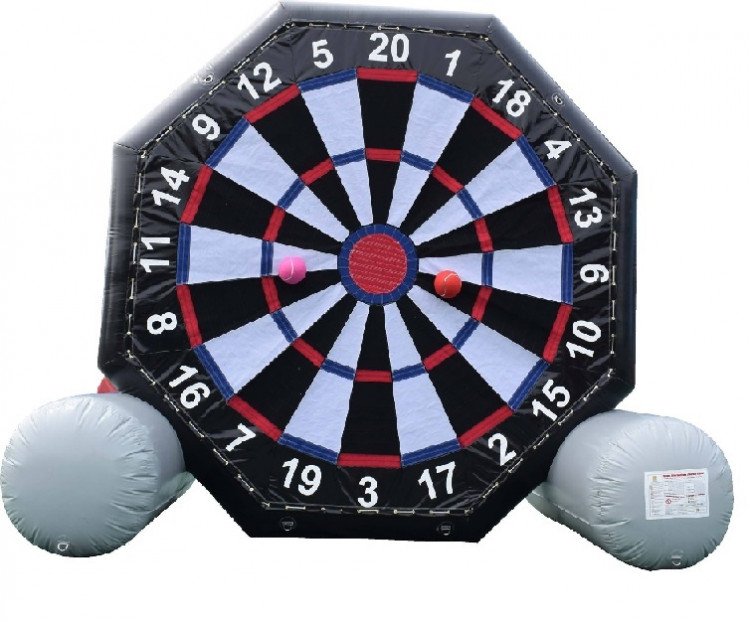 Giant Soccer Darts
from $184.39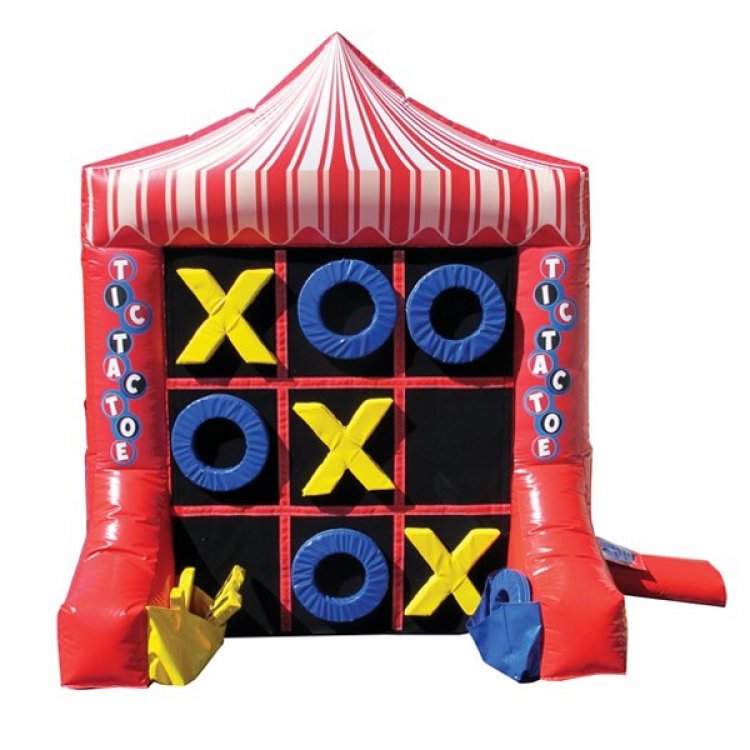 Giant tic tac toe
from $149.60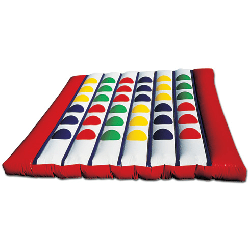 Giant twister
from $130.46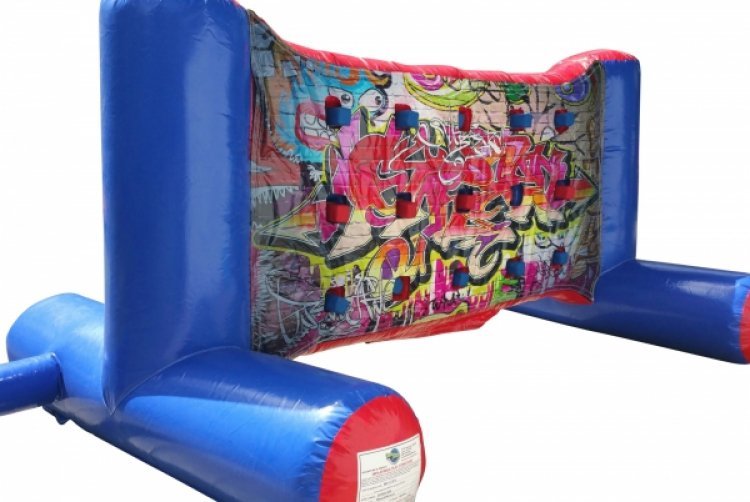 Graffiti wall
from $130.46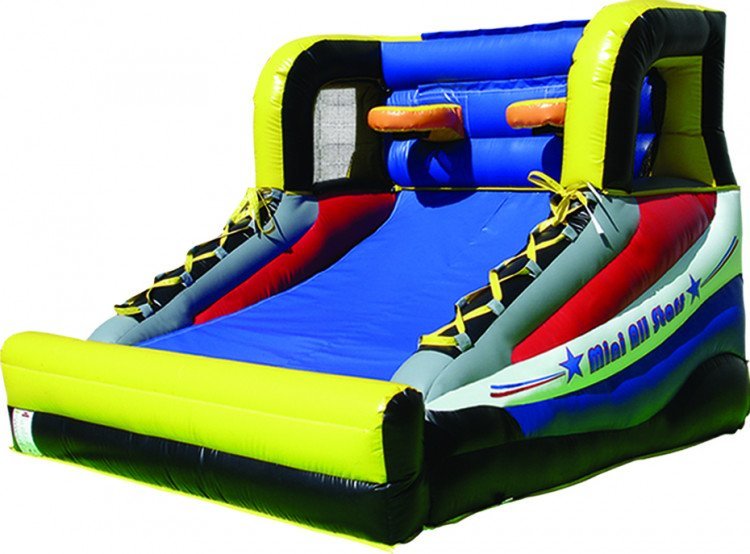 Dual Basketball
from $130.46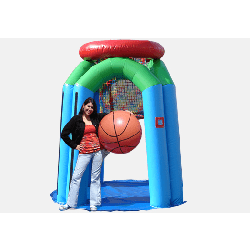 Giant Basketball
from $100.02
Inflatable Baseball
from $130.46
Inflatable Football
from $130.46
Inflatable Soccer
from $130.46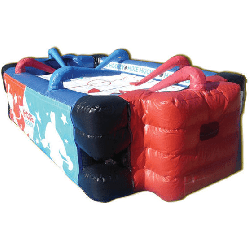 Inflatable Hockey Table
from $100.02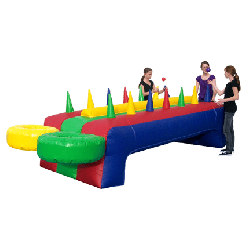 Inflatable Relay Race
from $100.02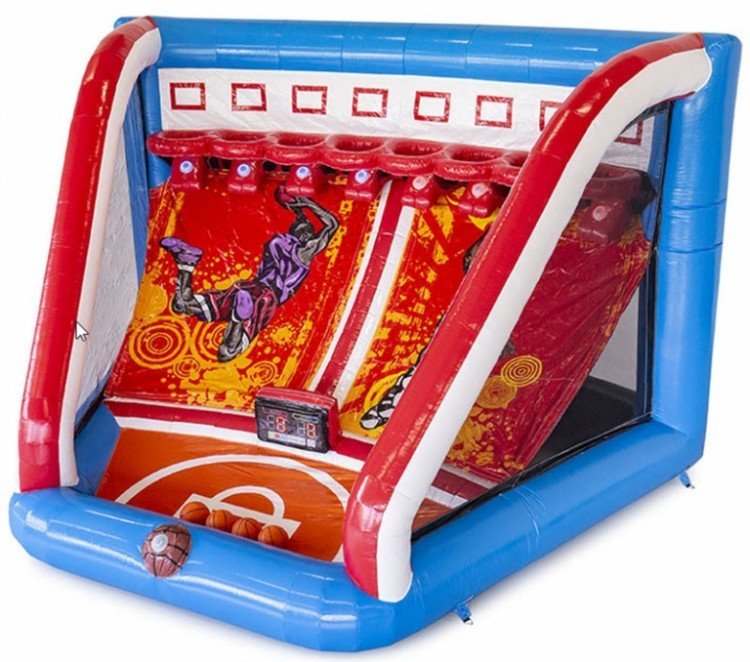 Interactive light game basketball
from $445.00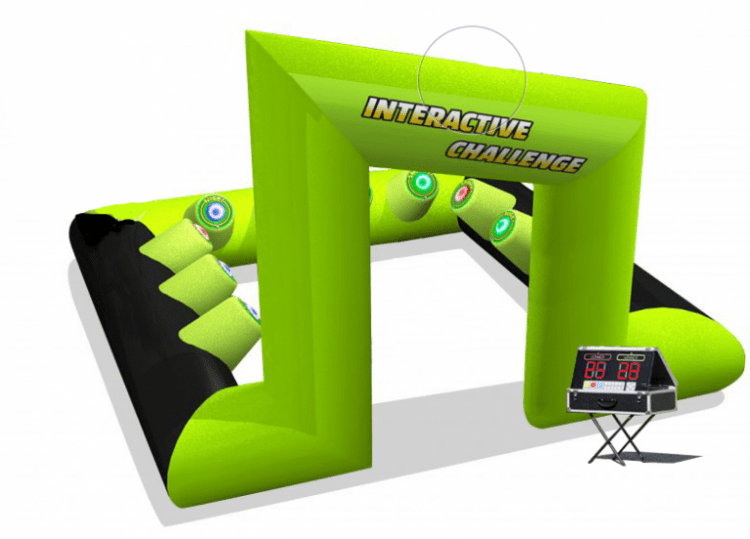 Interactive Light Challenge Arena
from $399.22
Interactive Light Table
from $347.03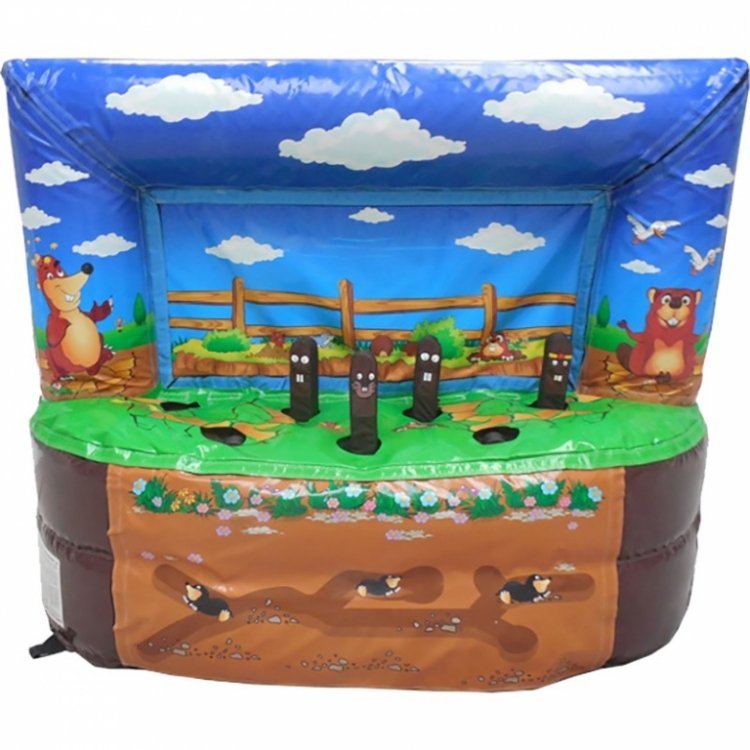 Whack a mole
from $130.46