Go big or go home! Supersize your corporate or school event with over-the-top and oversized giant games that make everything 10 times more fun! We've blown up your favourite games to make it easier and more exciting to play outdoors and with a big group of friends. From palm-sized dice to life-size soccer, we've got the giant game rentals you just can't miss.
Conveniently located in
Saint-Lazare, QC, Vaudreuil-Dorion, QC, Valleyfield, QC, Beaconsfield, QC, Dorval, QC, Ile-Perrot, QC, Pincourt, QC, Les Coteaux, QC, Montreal, QC
and also serving surrounding areas.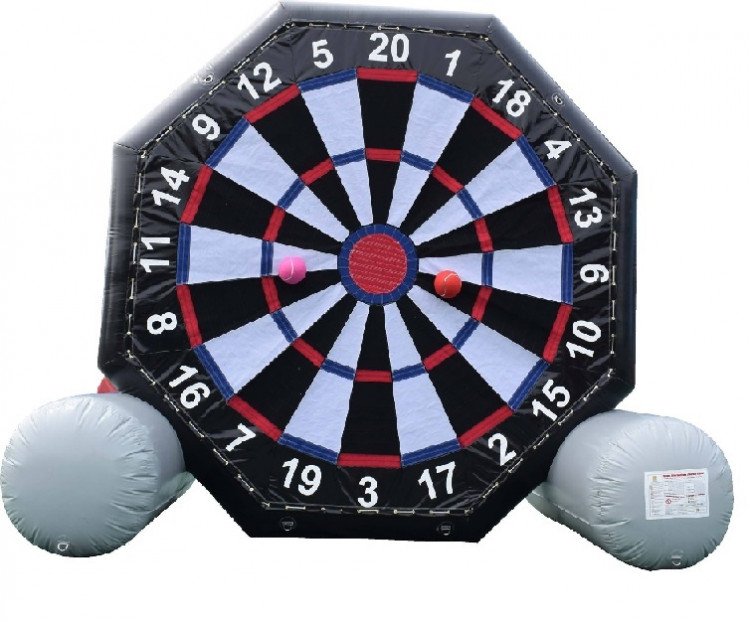 Giant Soccer Darts
from $184.39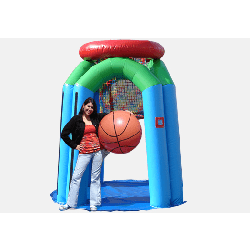 Giant Basketball
from $100.02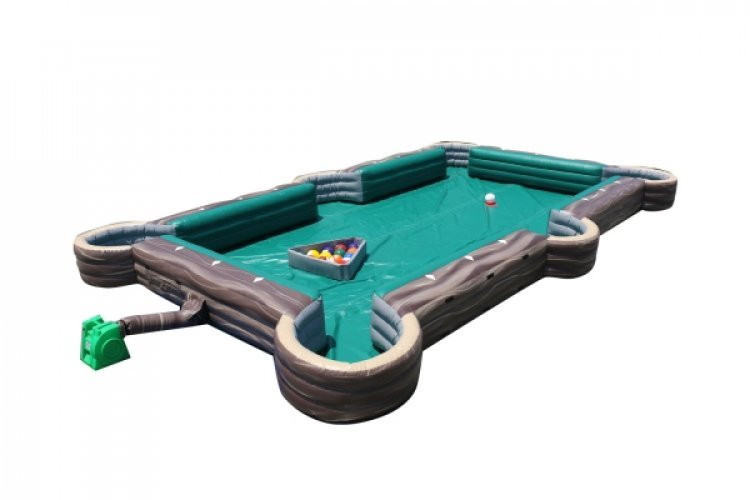 Giant Pool (Billiard)
from $245.27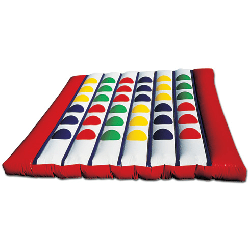 Giant twister
from $130.46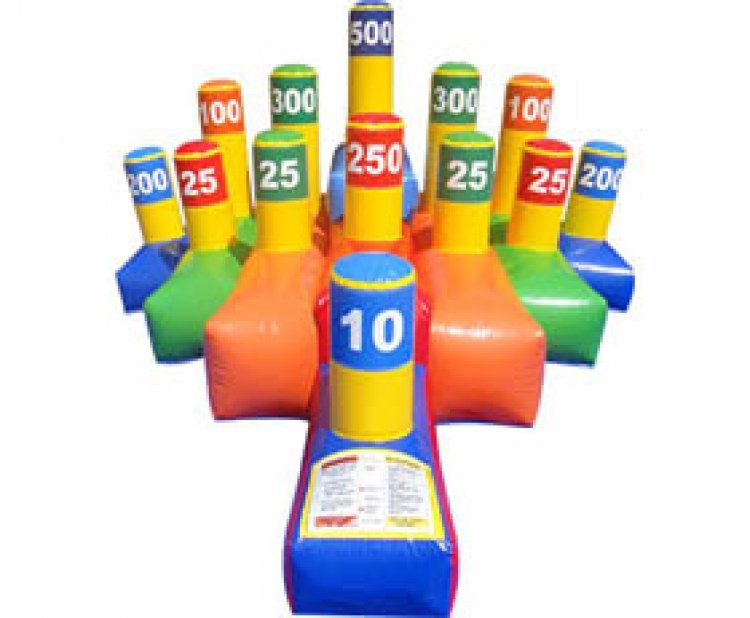 Giant ring toss
from $130.46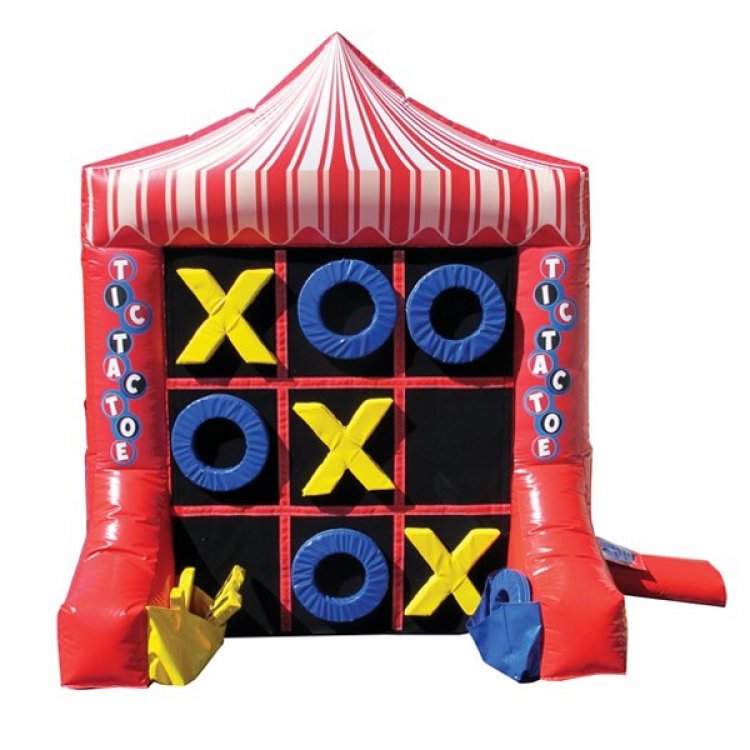 Giant tic tac toe
from $149.60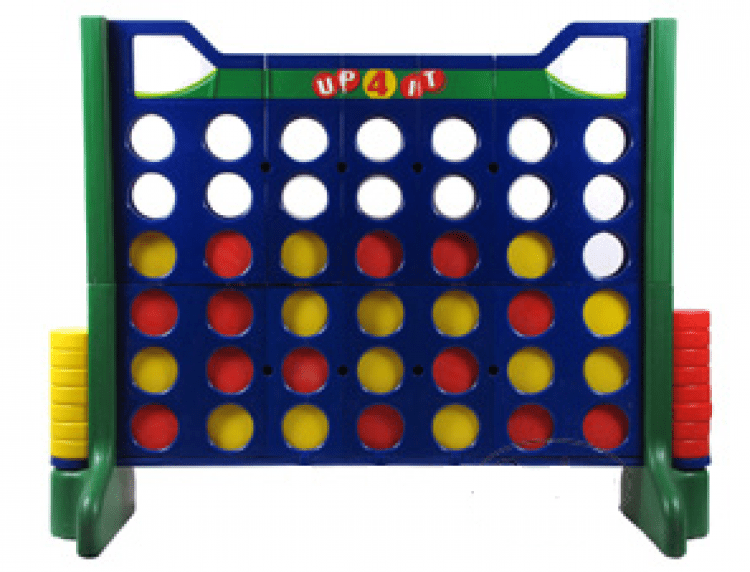 Giant connect 4
from $89.54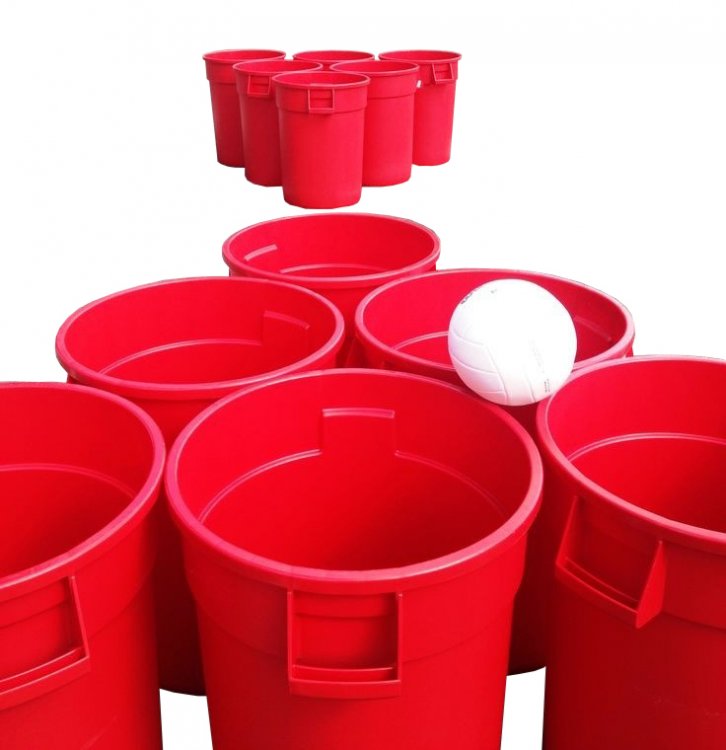 Giant Pong Game
from $120.03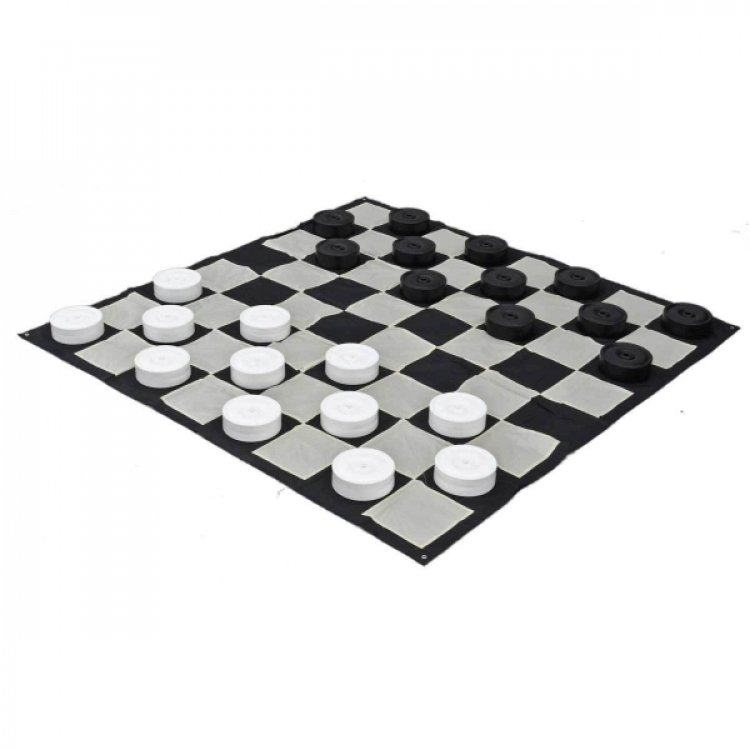 Giant Checkers
from $149.60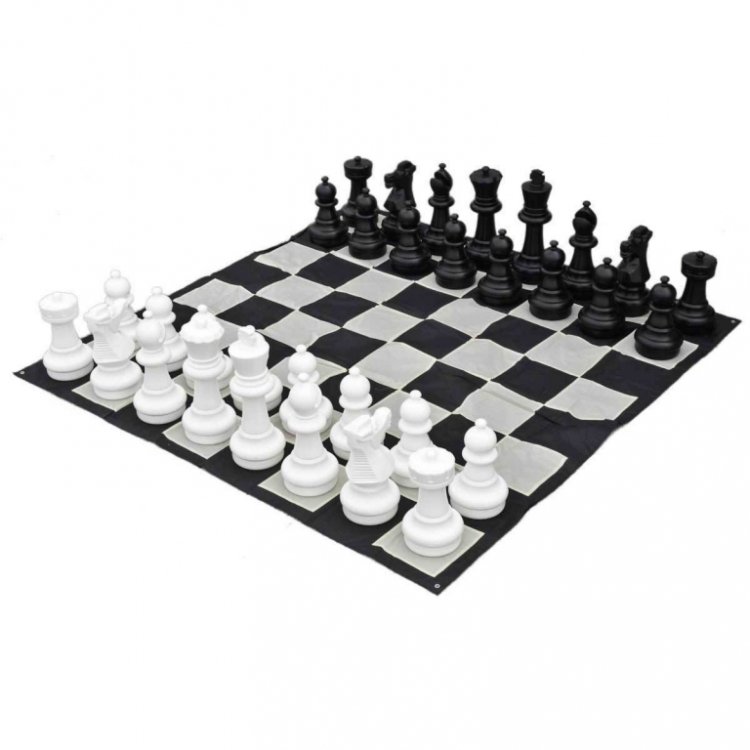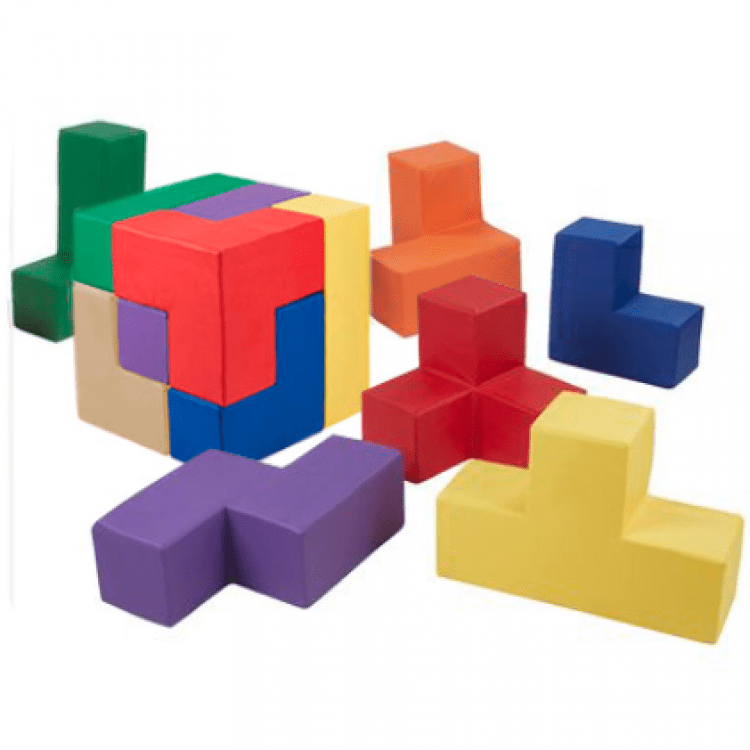 Giant Cube Game
from $149.60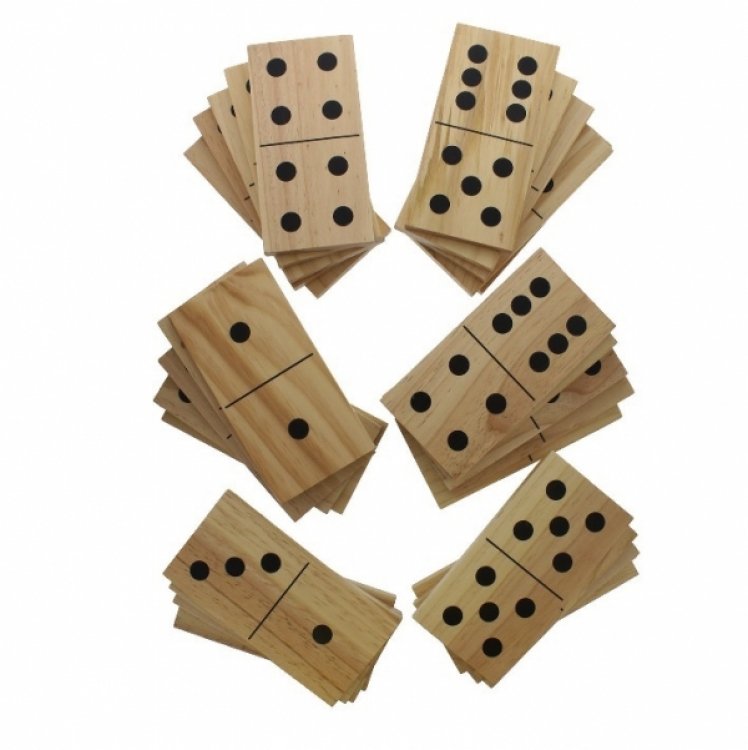 Giant Dominos
from $35.66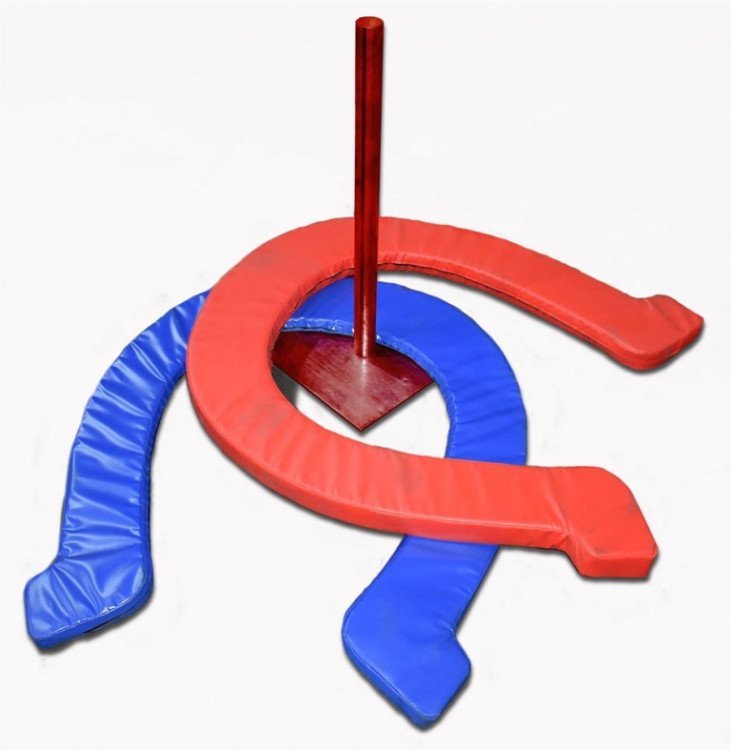 Giant Horse Shoe Game
from $100.02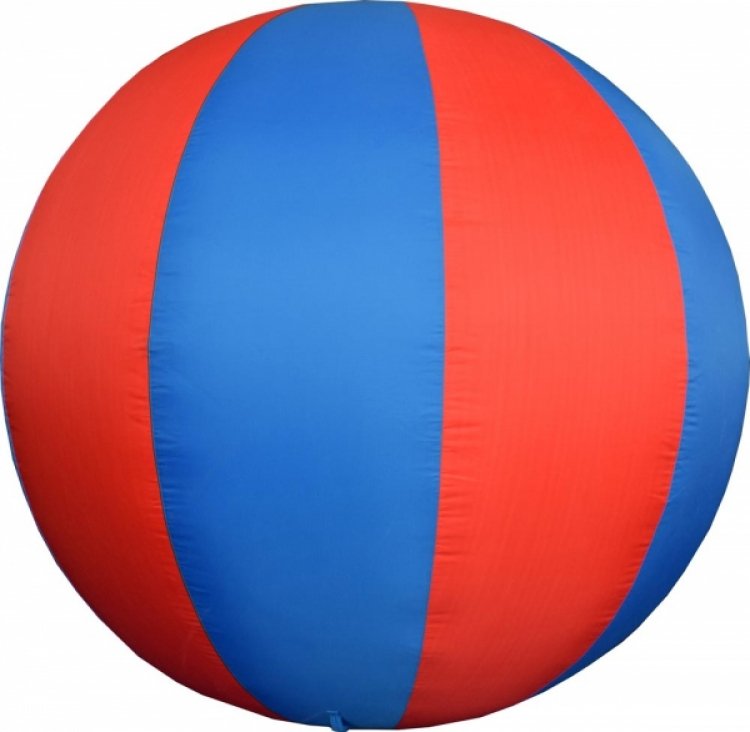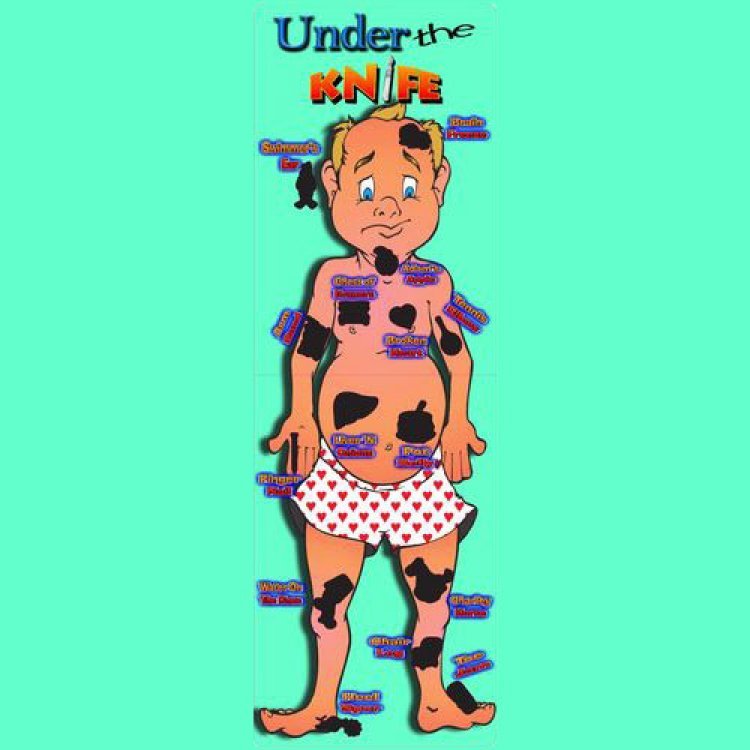 Giant operation
from $149.60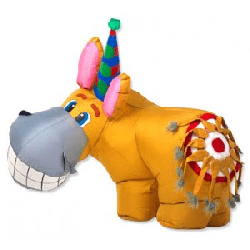 Giant Pin The Tail On The Donkey
from $100.02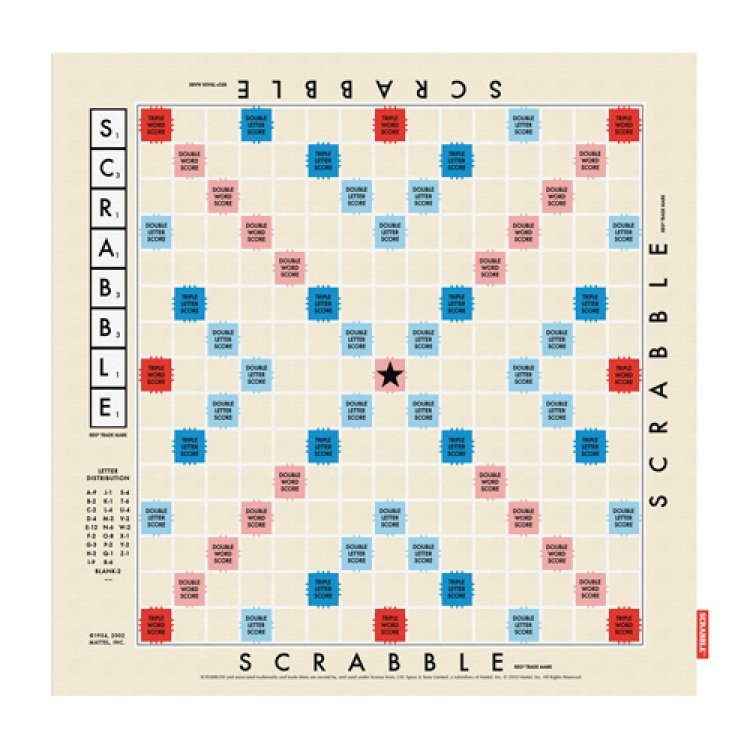 Giant scrabble
from $184.60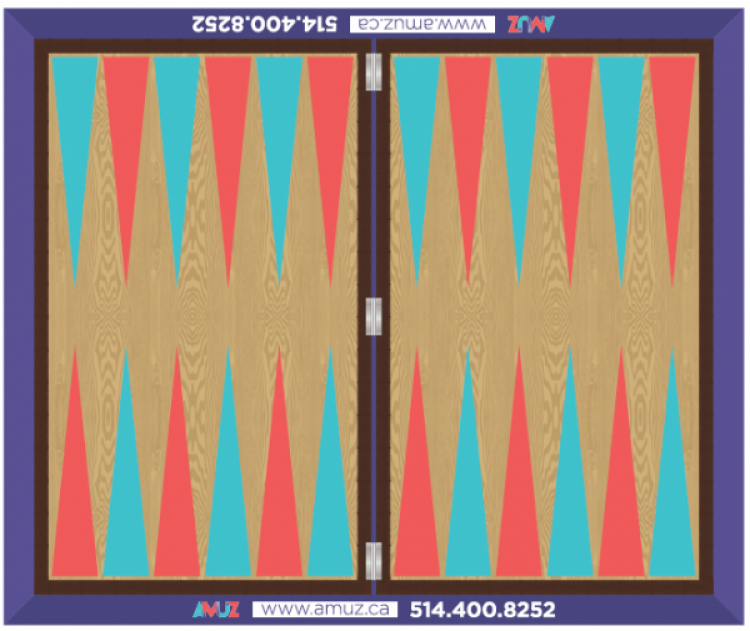 Giant backgammon
from $149.60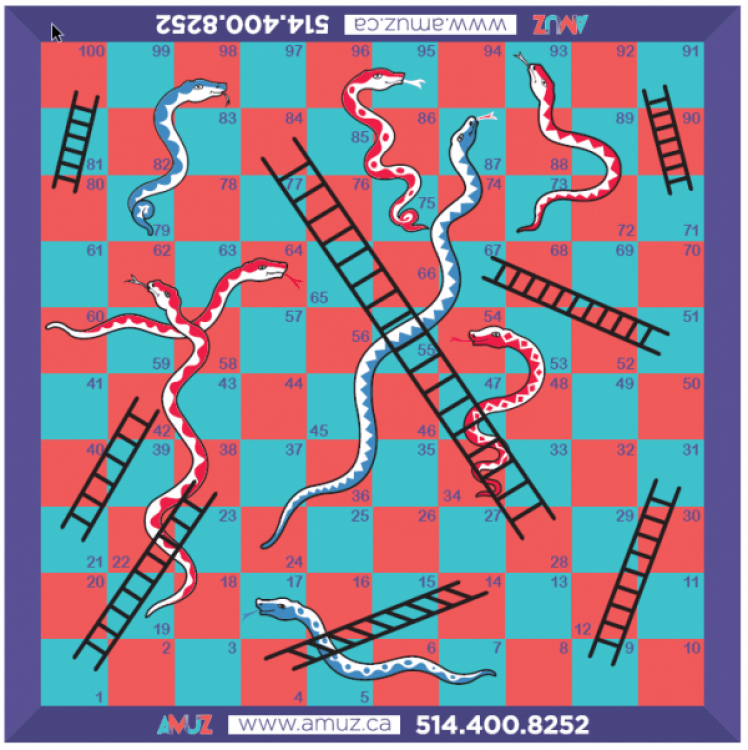 Giant Snakes and ladders
from $149.60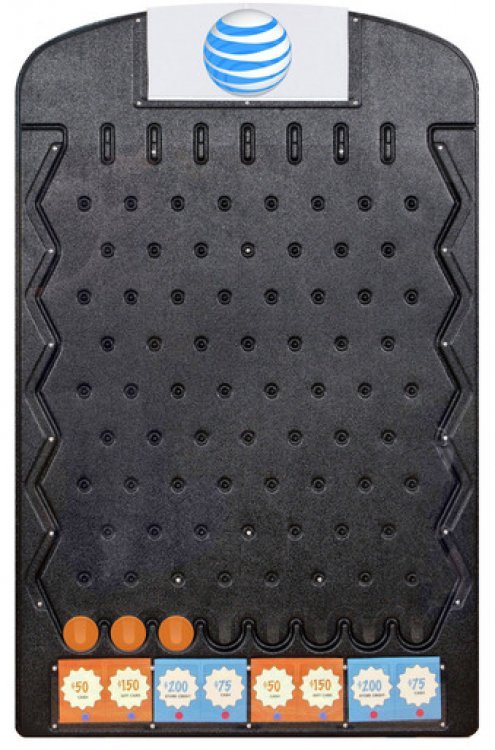 Giant Plinko game
from $45.23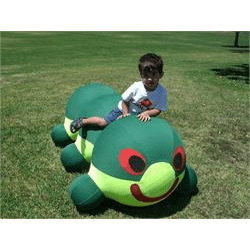 Giant caterpillar
from $45.23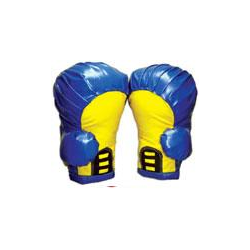 Giant boxing gloves
from $66.98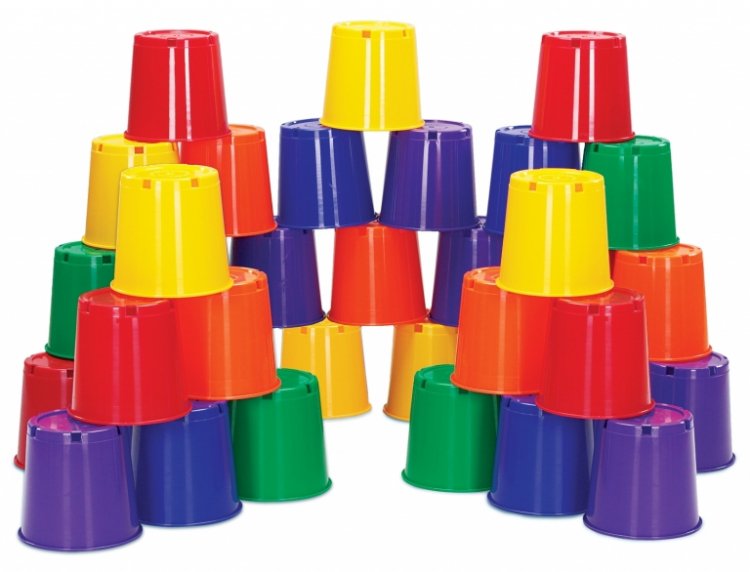 Giant Speed Stack
from $40.09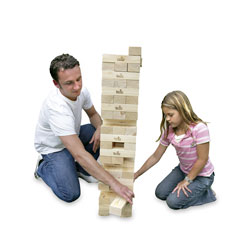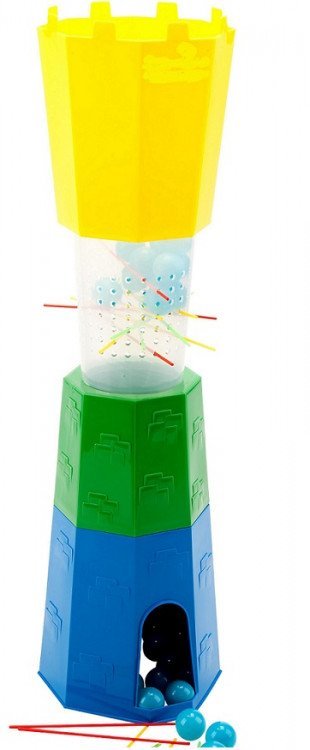 Giant Kerplunk
from $50.45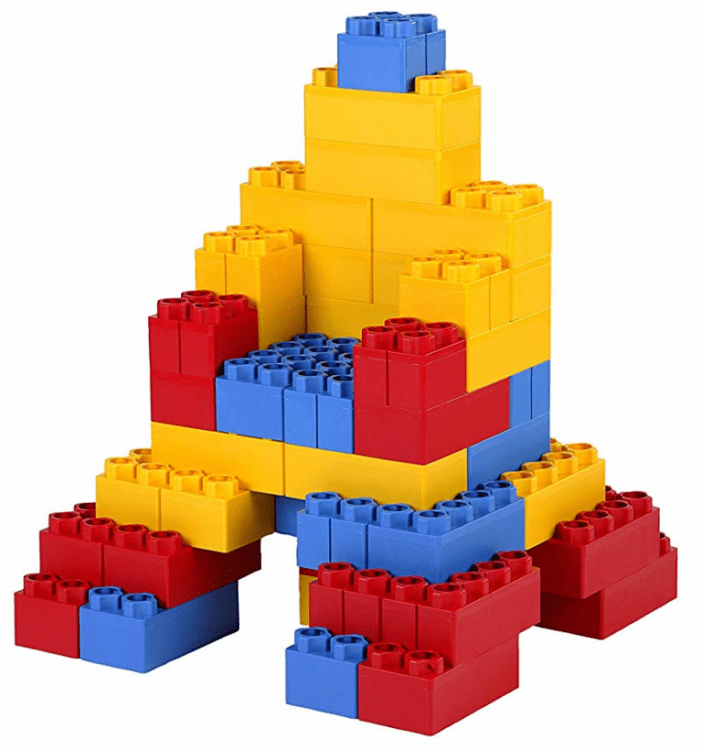 Giant Spoon and egg game
from $20.00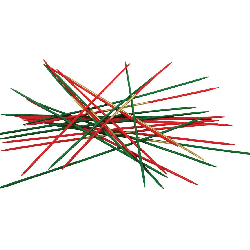 Giant pick up sticks
from $20.00

Giant Cribbage Game
from $0.00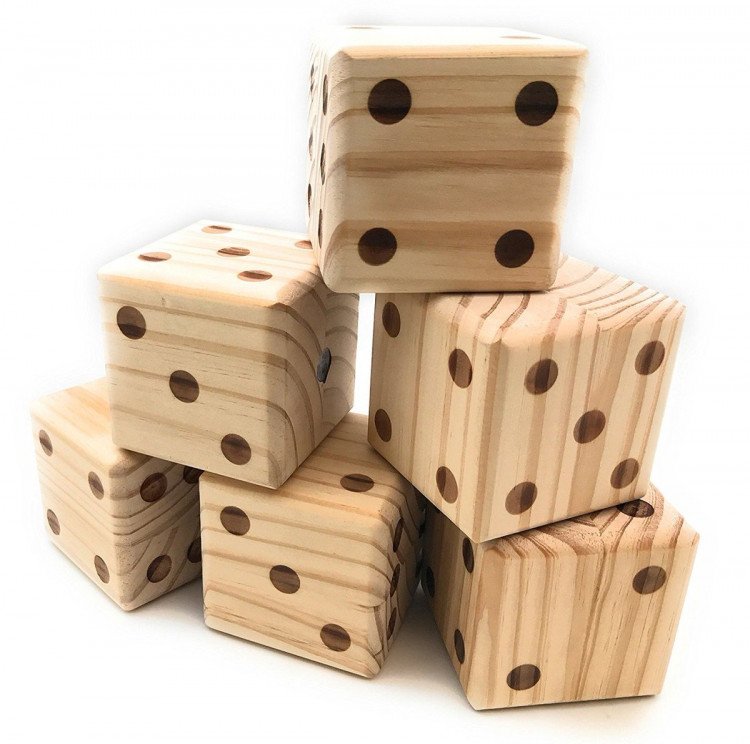 Giant Yahtzee
from $20.00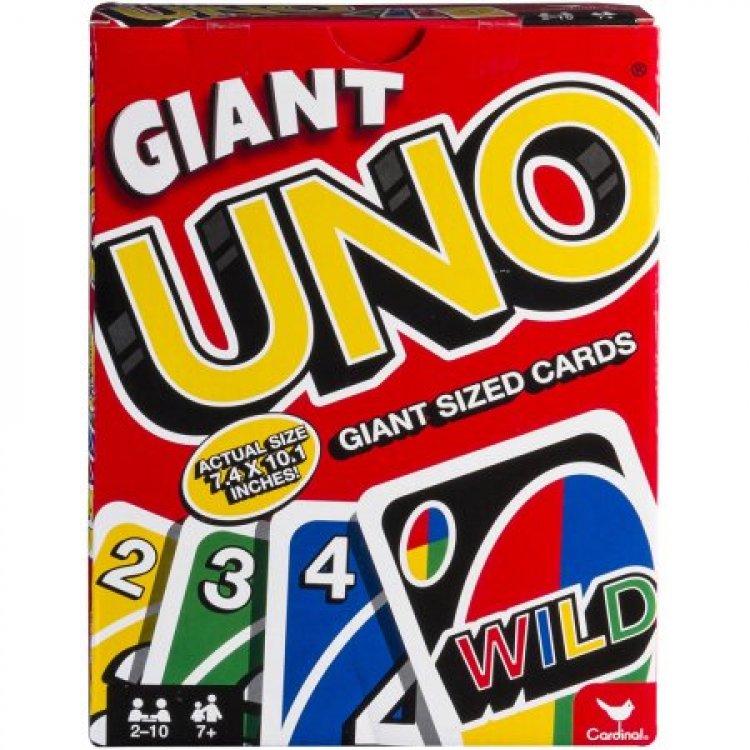 Giant Uno card game
from $20.00