Go big or go home! Supersize your corporate or school event with over-the-top and oversized giant games that make everything 10 times more fun! We've blown up your favourite games to make it easier and more exciting to play outdoors and with a big group of friends. From palm-sized dice to life-size soccer, we've got the giant game rentals you just can't miss.
Serving these areas
Saint-Lazare, QC, Vaudreuil-Dorion, QC, Valleyfield, QC, Beaconsfield, QC, Dorval, QC, Ile-Perrot, QC, Pincourt, QC, Les Coteaux, QC, Montreal, QC
and also serving surrounding areas.
Are you fed up with the same old party games and other activities? Want to add something special and memorable to your next event? Giant games can make your next event memorable. Giant games are a great way to entertain all ages with an immersive entertainment experience. We offer a variety of games from strategy to tabletop to outdoor, so you have plenty to choose. Imagine the excitement and challenge of playing giant versions of chess, checkers, or Jenga. Our giant games are perfect for corporate events, birthday parties, school events, and more. These giant games can be a lot of fun and also help people interact with each other. Whether you are looking to host a team-building activity or just want to add something special to your party, giant games are a great choice. Why wait? Get in touch with us to find out more about our giant games and to book your experience. This unique and memorable activity will make your event unforgettable.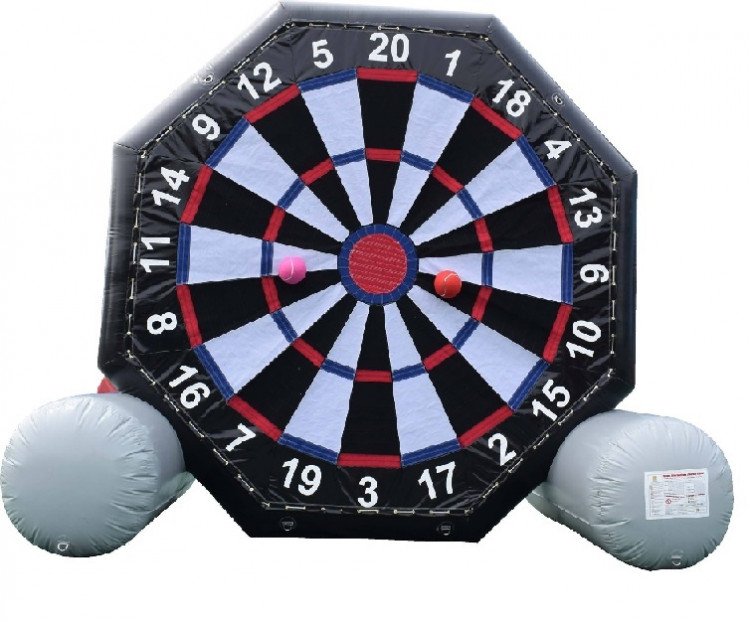 Giant Soccer Darts
from $184.39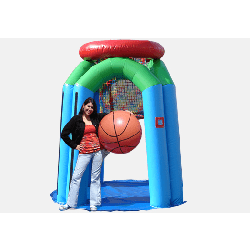 Giant Basketball
from $100.02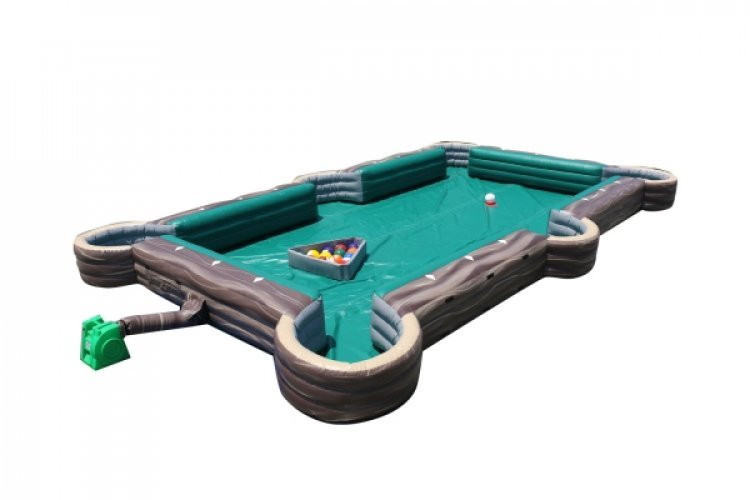 Giant Pool (Billiard)
from $245.27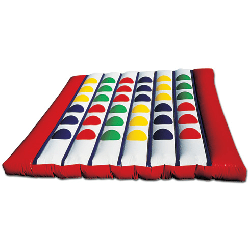 Giant twister
from $130.46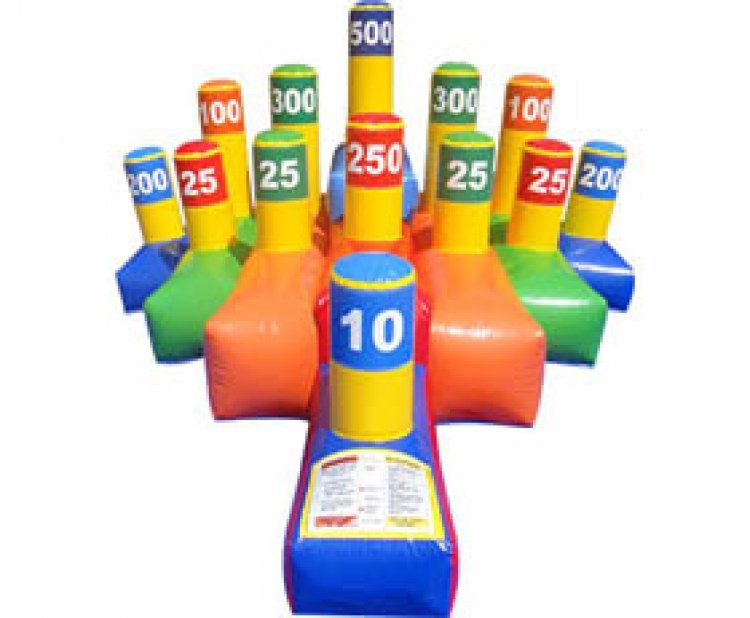 Giant ring toss
from $130.46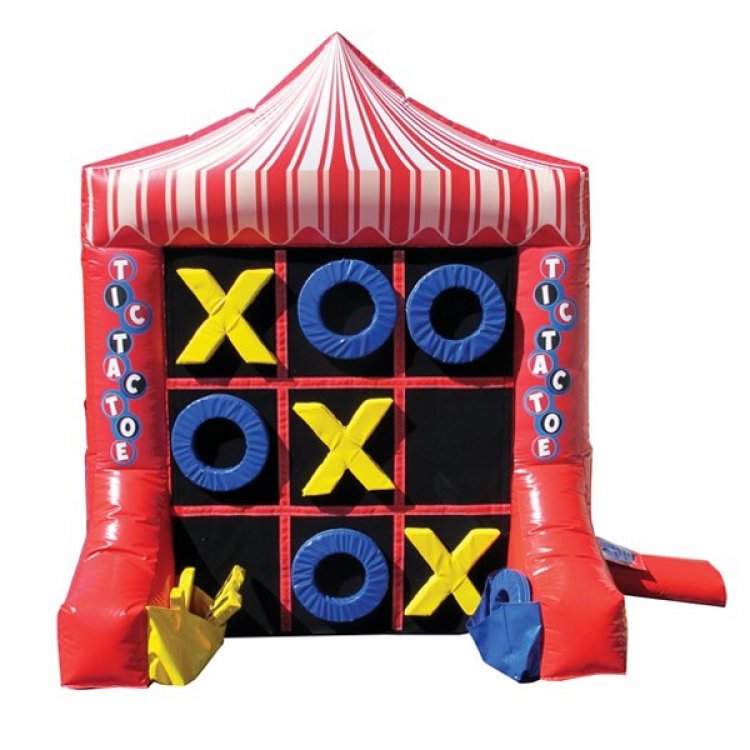 Giant tic tac toe
from $149.60
Giant connect 4
from $89.54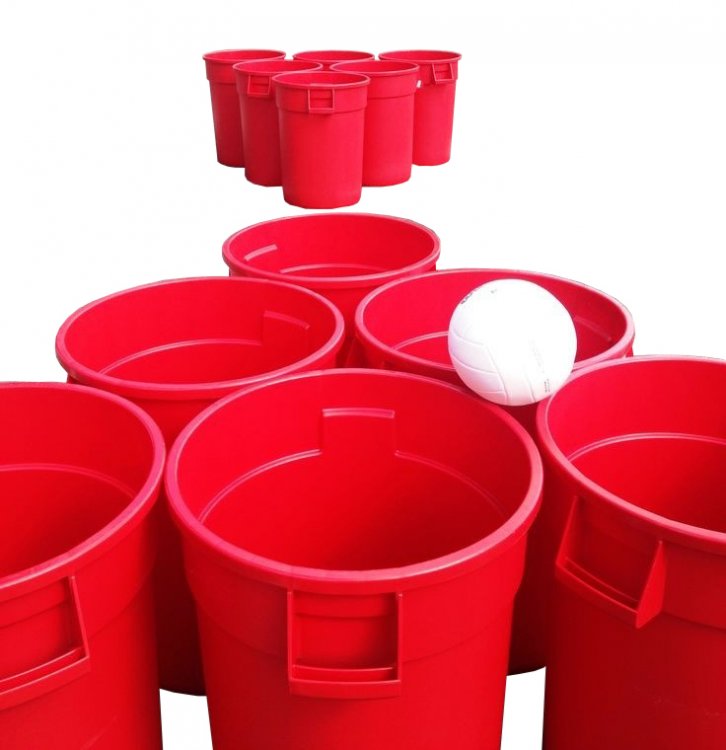 Giant Pong Game
from $120.03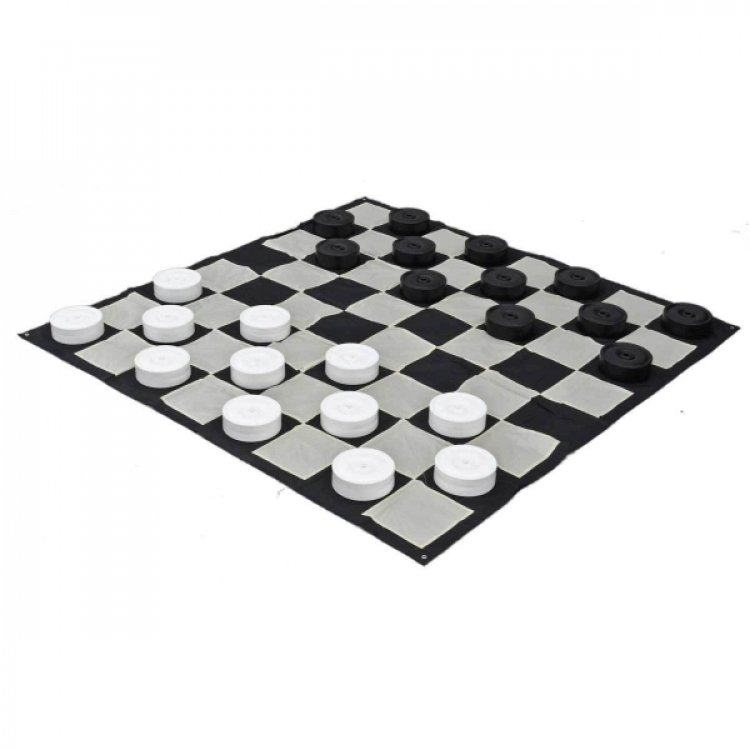 Giant Checkers
from $149.60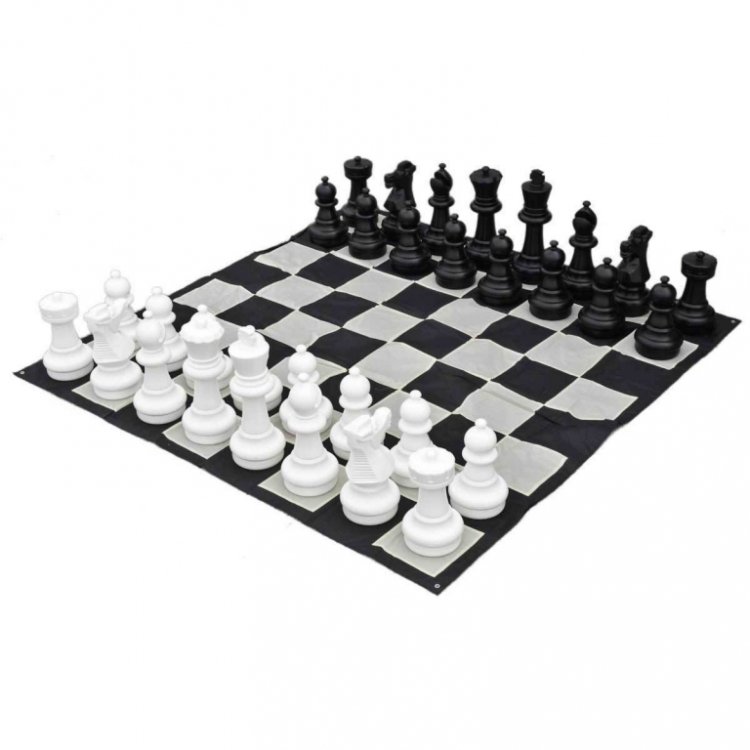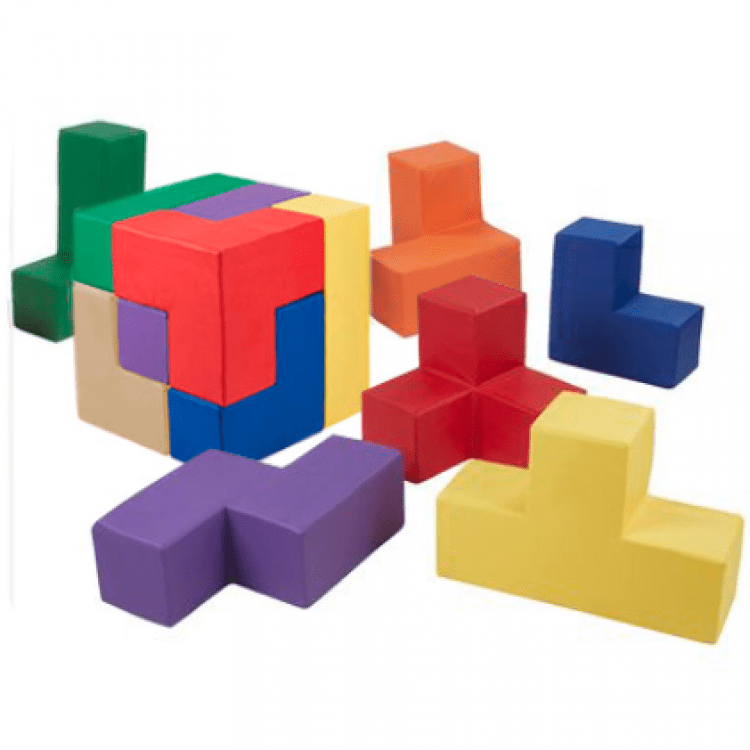 Giant Cube Game
from $149.60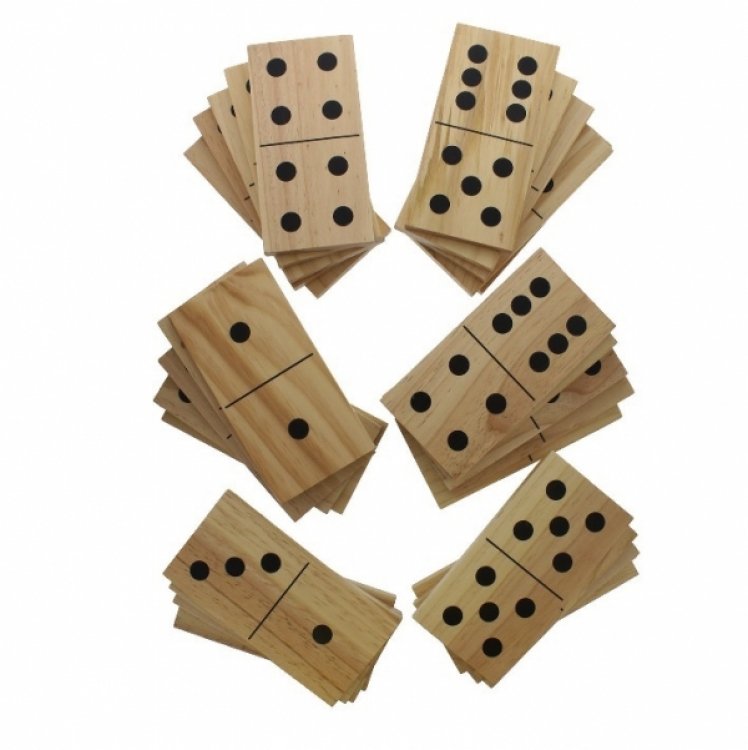 Giant Dominos
from $35.66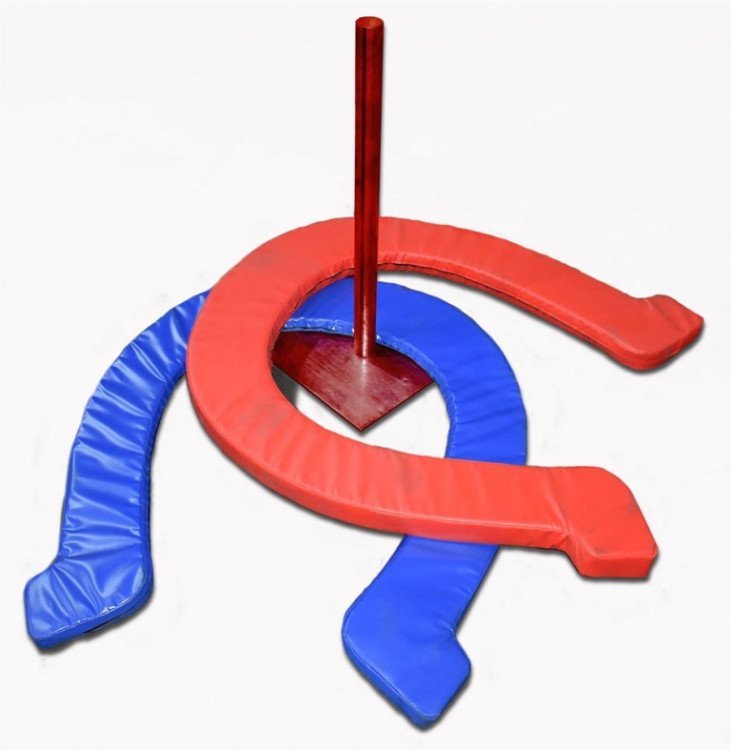 Giant Horse Shoe Game
from $100.02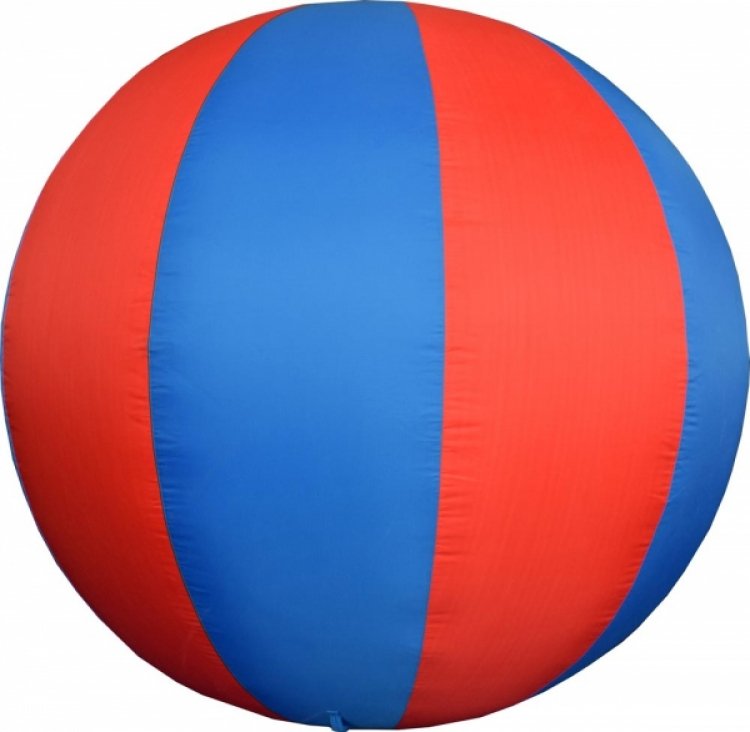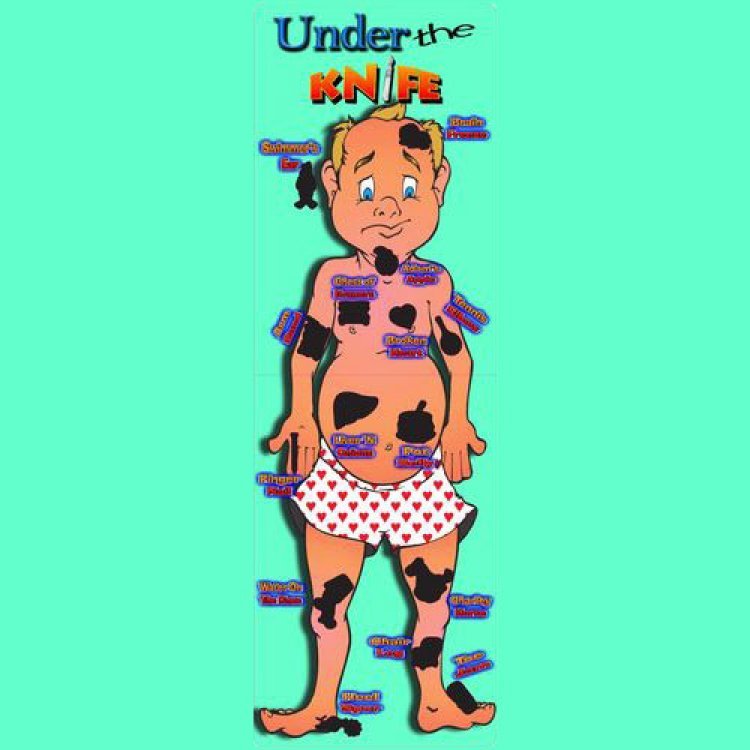 Giant operation
from $149.60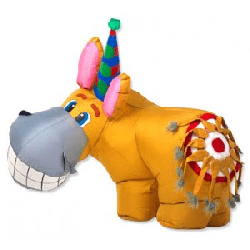 Giant Pin The Tail On The Donkey
from $100.02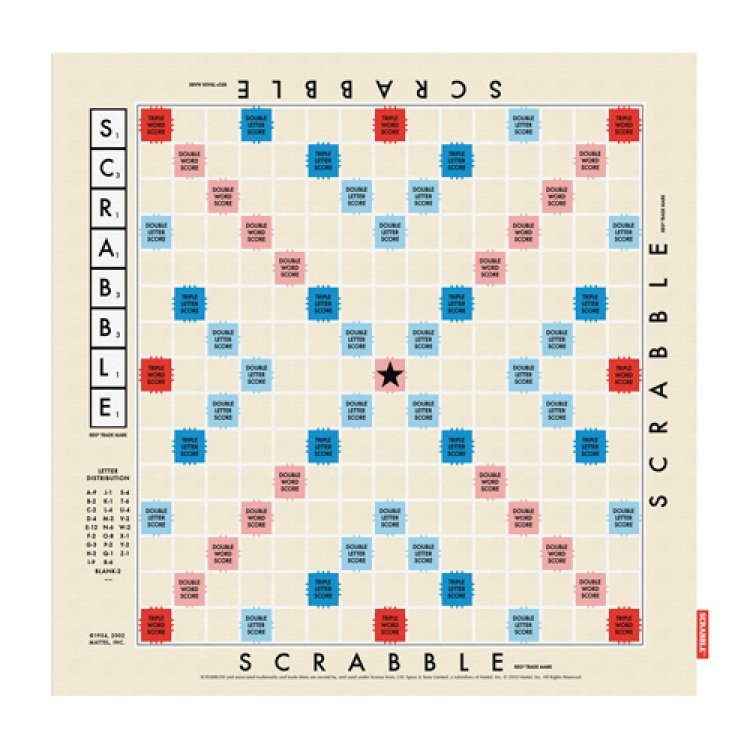 Giant scrabble
from $184.60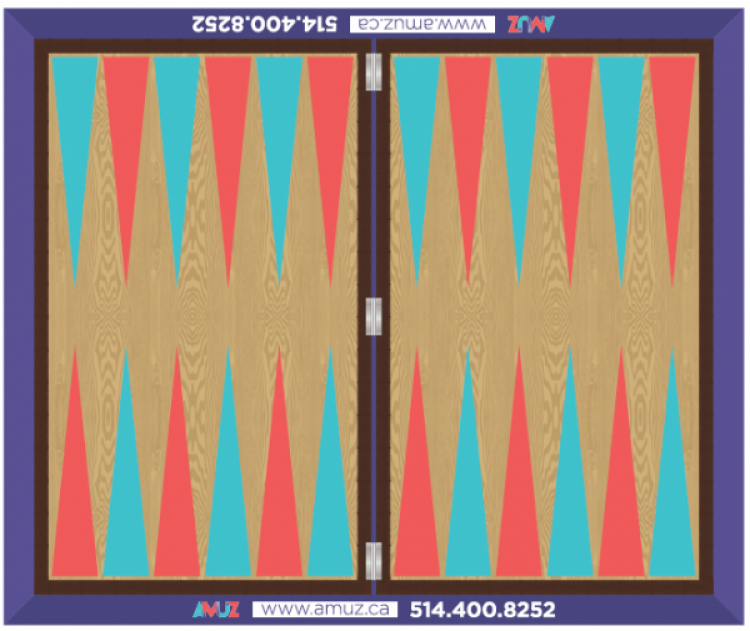 Giant backgammon
from $149.60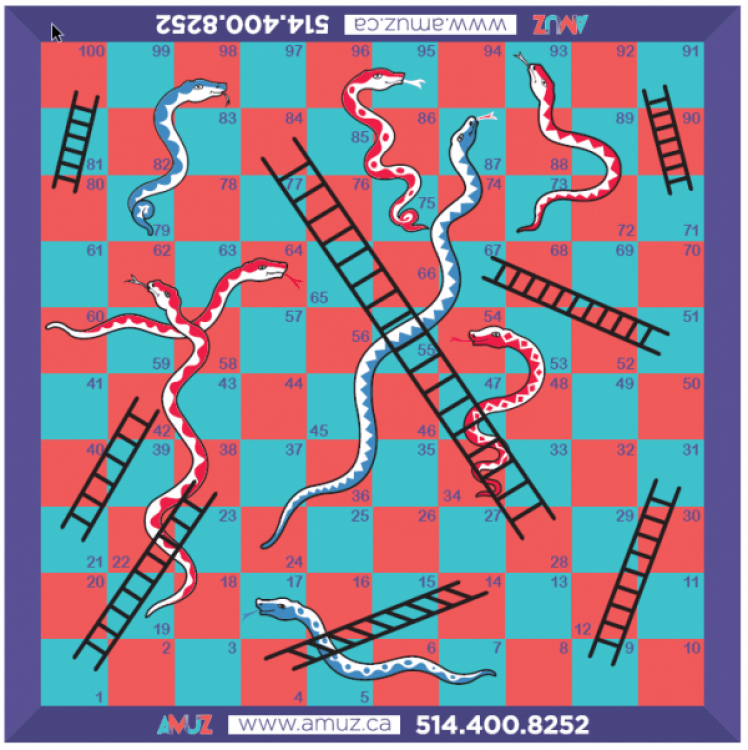 Giant Snakes and ladders
from $149.60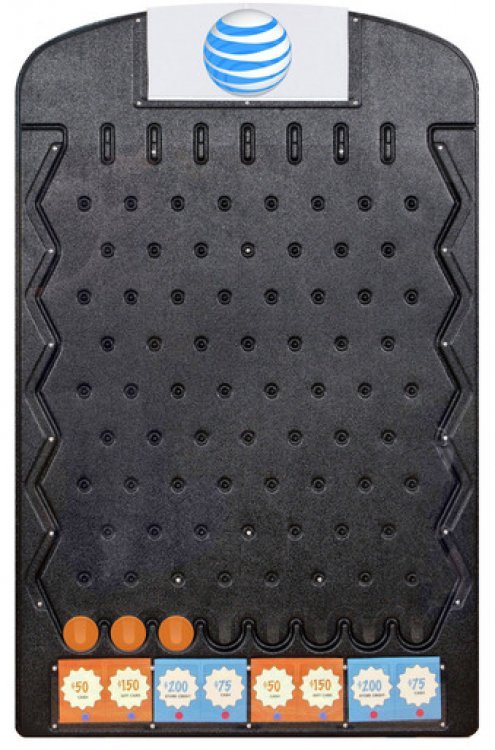 Giant Plinko game
from $45.23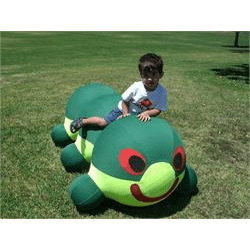 Giant caterpillar
from $45.23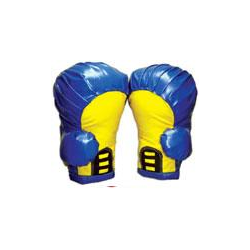 Giant boxing gloves
from $66.98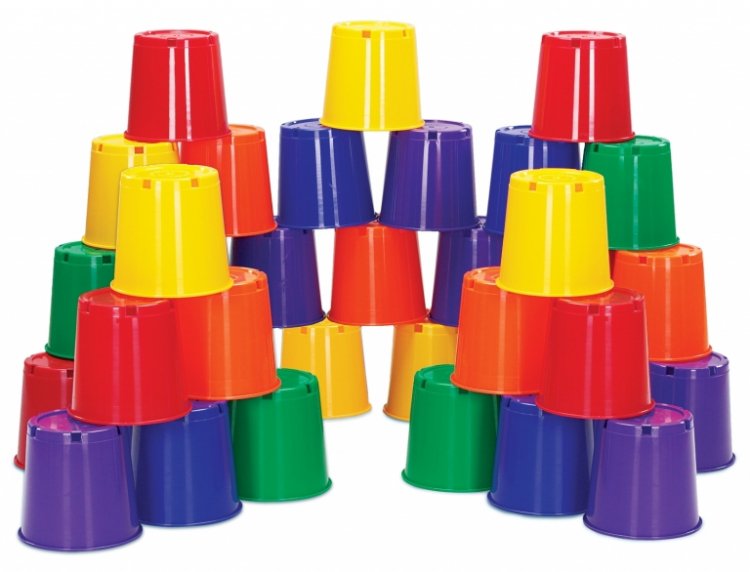 Giant Speed Stack
from $40.09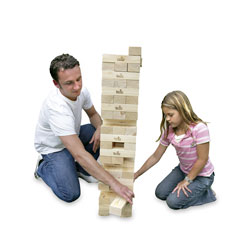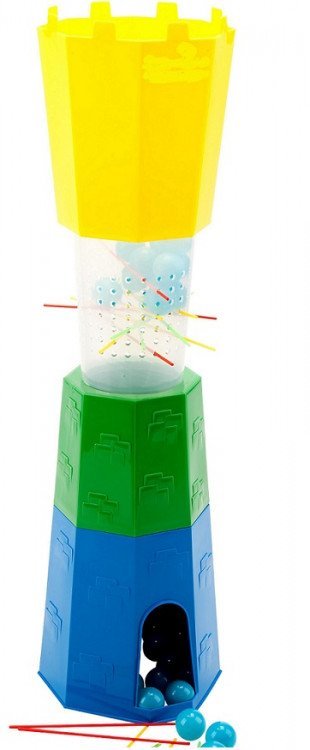 Giant Kerplunk
from $50.45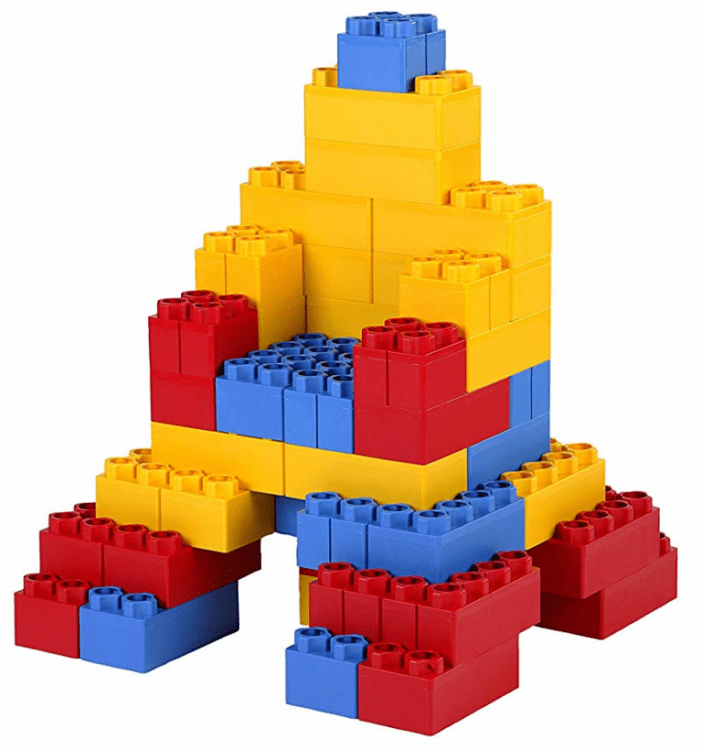 Giant Spoon and egg game
from $20.00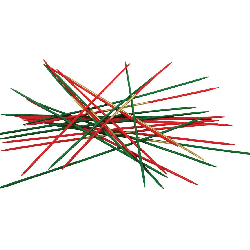 Giant pick up sticks
from $20.00

Giant Cribbage Game
from $0.00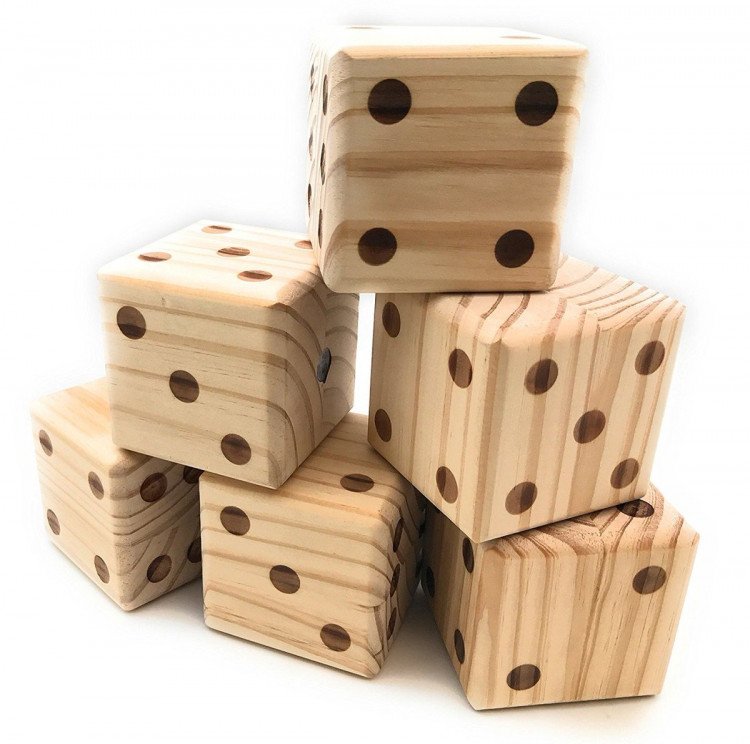 Giant Yahtzee
from $20.00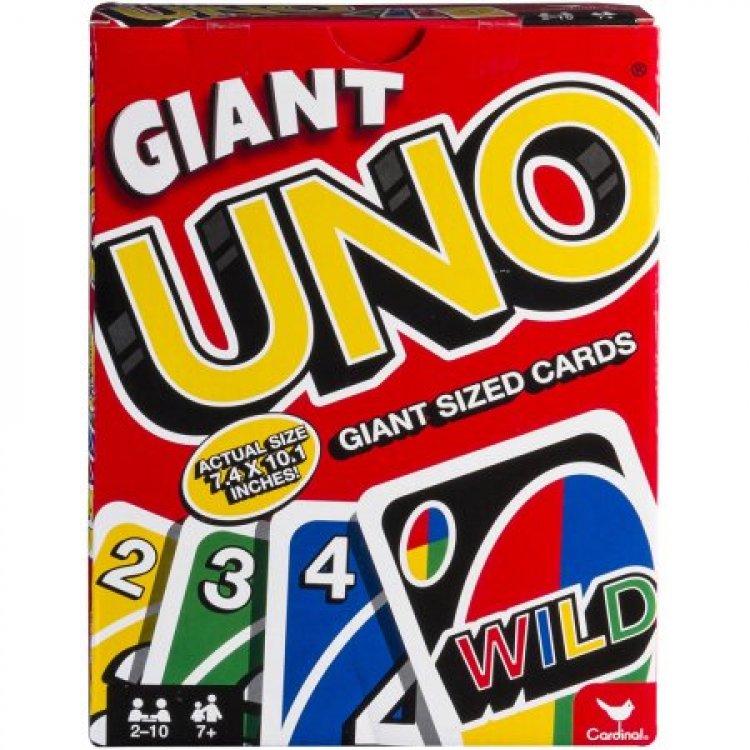 Giant Uno card game
from $20.00