Amuz, inflatable games and bouncy castle
rental service for parties and corporate events
Jump into our inflatables and games
We specialize in party game rentals in Pierrefonds, Saint-Jean, Saint-Lazare, and the Montreal area for birthday parties, school activities, corporate events, and any occasion to have fun. 
A great opportunity to put a smile on everyone's face. Great for birthdays, daycares and home daycares also. Trying to get the kids out of the house and keep them busy all day? 
Do you want to see them jump, roll, climb and slide, we've got what you need! Fun carnival games, inflatable games, and jumping castle rentals  to have kids hop and jump around,  party food machines, bubble machines, no need to look any further, we've got them all!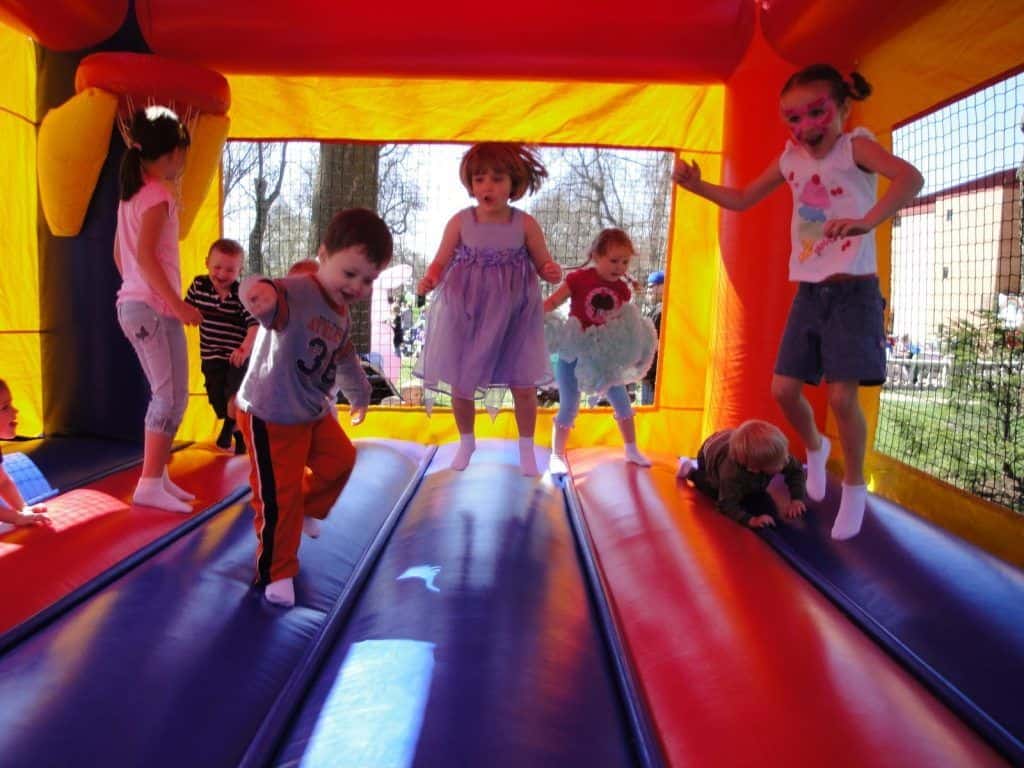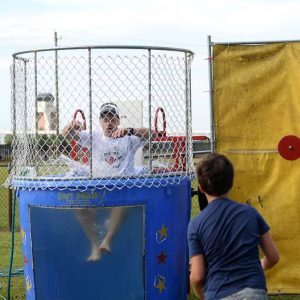 Our dunk tank is great for a corporate BBQ, school party, neighbourhood fair or for a fundraiser.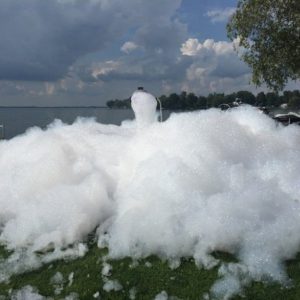 Be the first to organize a foam party. An idea that will make the whole family laugh!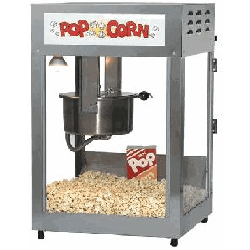 For your parties, weddings and corporate events, you will want our biggest popcorn machine (16 oz).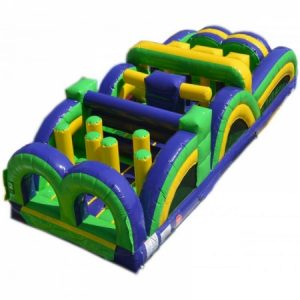 Obstacle is designed to keep your guests engaged in friendly competition. Ready, set, go!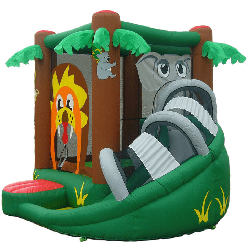 This fun Safari inflatable game bouncy castle will have your little ones squealing for joy.
Easy pick up at our Warehouse located in Vaudreuil-Dorion
787, Route Harwood Vaudreuil, QC J7V 8P3 (Local 105) Joel A.
Thank you! A great company to work with! Joel Krikorian
La propriétaire est fantastique ! Service professionnel et réponses rapides lors des échanges. Très comprehensive quand à la température changeante. Structure de qualité et les enfants ont tellement aimés ( pieuvre glisseoire d'eau )! Xavier G
Je recommande vivement Amuz! Très bon service à la clientèle et surtout très compréhensifs suite à une annulation due à la pluie. Je vais définitivement refaire affaires avec eux pour tous nos événements à venir et je recommande fortement! C & A
Les enfants se sont éclatés! Nous appelerons à nouveau Amuz! Nous avons changé nos maisons gonflables à la dernière minute en raison de la météo et la propriétaire était super arrangeante!
Top quality bouncy castle rentals and waterslides
Inflatable bouncy castle rentals are great to get some energy out. We also offer combo bouncy castles that will have things like a basketball hoop or slide built right inside with a bounce area! We specialize in bouncy castle rentals in Montreal and Vaudreuil-Dorion and will be happy to accommodate your event needs.
Water rides and waterslides are a great way to cool down on a hot summer day! Get wet and have fun with these fun waterslides rentals in Montreal and Vaudreuil-Dorion and water jumping castle rental.