Residential Water Games
for Rent
Turn the heat up on your outdoor summer event with our hugely popular water game rentals. See for yourself why our hilarious foam machine and dunk tank are some of our most popular rentals. Our water game rentals turn any event into a fun place to safely cool off in the hot summer heat. No pool? No problem! All our water games are easy to ship and install, and your guests will be able to splash around for hours.
Serving these areas
Saint-Lazare, QC, Vaudreuil-Dorion, QC, Valleyfield, QC, Beaconsfield, QC, Dorval, QC, Ile-Perrot, QC, Pincourt, QC, Les Coteaux, QC, Montreal, QC
and also serving surrounding areas.
A water game rental is a great way of adding excitement and fun to any summer celebration, be it a family reunion, birthday party, community event, or community gathering. One of the main reasons to rent an inflatable water game is the entertainment value it provides while also helping keep your guests cool. Inflatable water games are great for children as well as adults. They create an environment of fun, laughter, and joy. It can bring people together from all walks of life and create lasting memories. All you need is electricity and water to get it started. Another reason to rent an inflatable game is its physical benefits. It's a great way for kids to stay active and burn off excess energy. It's easy for children to become cooped up indoors during summer. Inflatable water games allow them to escape the heat and get out in the sunshine. It's a low-impact form of exercise, so it's a great choice for all ages. Inflatable water games are simple to set up and remove, and don't take up much space. They come in many sizes, making it easy to find one that fits in your backyard or park. You can choose from a range of designs so you can find one to match the theme of your event. Inflatable water games can also be a great way of beating the summer heat. It is refreshing to cool down in the summer heat with water activities. It is an ideal way to cool off and beat the heat. Inflatable water games can add fun, entertainment, and health benefits to any summer event. It's a great way to beat heat, make lasting memories, and bring people from all demographics together. It's an affordable and easy way to bring some summer fun into your event.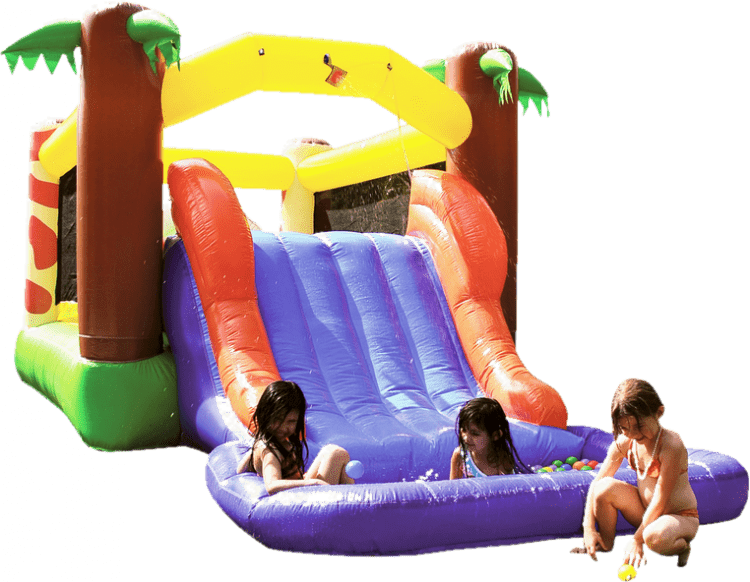 Jungle Waterslide
from $160.03
Octopus waterslide
from $160.03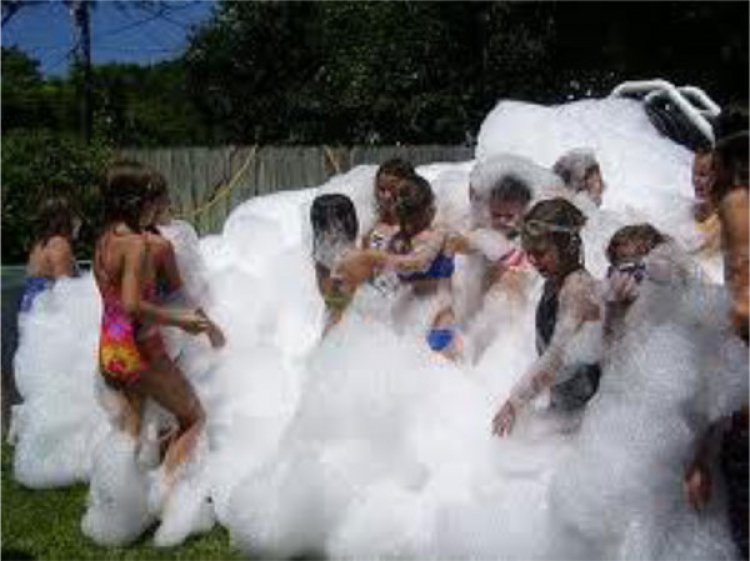 Econo Foam machine
from $139.34